Ghana Armed Forces in collaboration with Ghana Airport Company (GACL) organized a simulation exercise at the Kotoka International Airport and the Black Star Square in Accra on Thursday 12 October 2023.
The simulation exercise involved a plane crash into the sea, offshore the Osu Landing beach.
Apart from helping maritime stakeholders improve in their response capacity in addressing maritime incidents, the exercise sought to enhance interoperability and inter-agency collaboration between state institutions.
The exercise forms part of Exercise Grand African Nemo (GANO), an annual combined Central and West African multinational maritime exercise in the Gulf of Guinea which focuses on increasing regional cooperation and maritime safety and security.
It is under the auspices of the Yaoundé Architecture and with the support of the French Navy. The yearly regional exercise includes the participation of partner Navies of our neighboring countries as well as Navies of the Gulf of Guinea. The objective of GANO is to build capacities of coast guards in the sub region to maintain a safe and secured maritime environment for a thriving blue economy.
GANO 23 was designed to ensure interoperability and effective joint maritime patrols among entities and to focus mainly on information sharing between maritime stakeholders and inter-agency collaboration.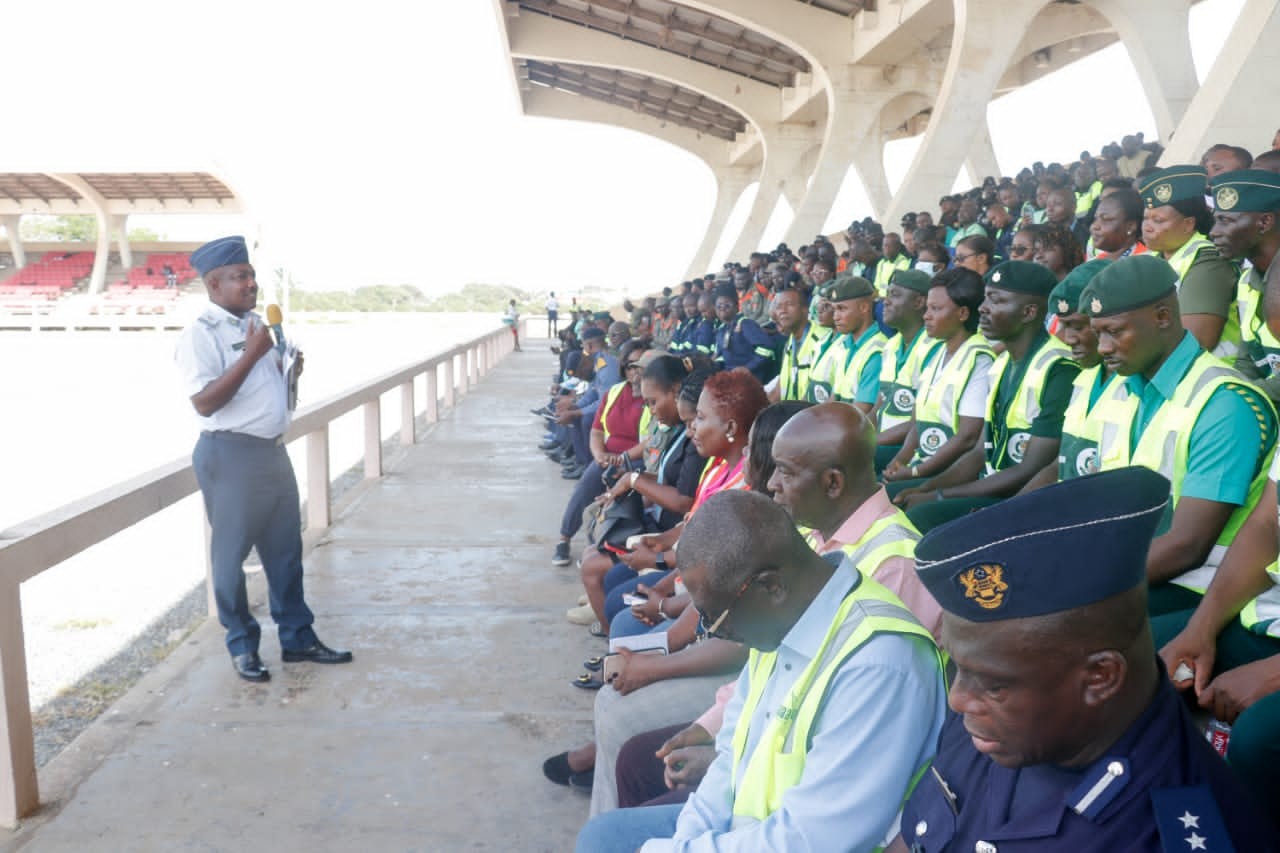 Additionally, it being used to rehearse the GACL Emergency Operations Centre and validate the draft Harmonised Standard Operations Procedure of Maritime Operating Centres in collaboration with the United Nations Office on Drugs and Crime.
The year's GANO started on 9 October and will end on 19 October 2023.